If you love online casino games, you probably are looking for the perfect platform to enjoy them on. Gamblers in the United Kingdom have a variety of options, including both foreign and British online casinos. Having multiple options is always good, but it may be overwhelming for some, especially inexperienced gamers. If that is your case, here are the 5 steps you need to take in order to pick the perfect gaming platform!
See what the casino has to offer
When looking for a new gambling site to join, every player usually looks for the benefits it can offer. Check out their game collection and the software providers they collaborate with and narrow it down to the ones that give you the most variety. You should be able to enjoy slot machines, table games, and Live Casino games.
Casino bonuses, prize draws, tournaments and other fun challenges are also very important. These increase the entertainment you get from playing but can also be helpful as they may bring you rewards you can use in your gaming sessions.
Another great thing to look for is a VIP or loyalty program. Some are better than others and more inclusive. It is best to choose one that has a VIP club that is easy to join, preferably upon sign up, and comes with multiple different benefits. These can be casino perks or even real-life rewards such as invitations to events and trips.
Look for expert and player reviews
Why risk your own money to test a new casino when both experts and passionate players can do it for you? You can use multiple resources to find out how a casino site works before investing time and money in it.
We advise you to check out reviews from both experts and players, as they usually have different views and aspects they deem essential. You can find websites that rank online casinos based on votes received from players, and you can also find comments, complaints, and reviews on there.
The best way to go is to choose one of the first 5 highest-ranked platforms, and there is a very good chance at least one is right up your alley.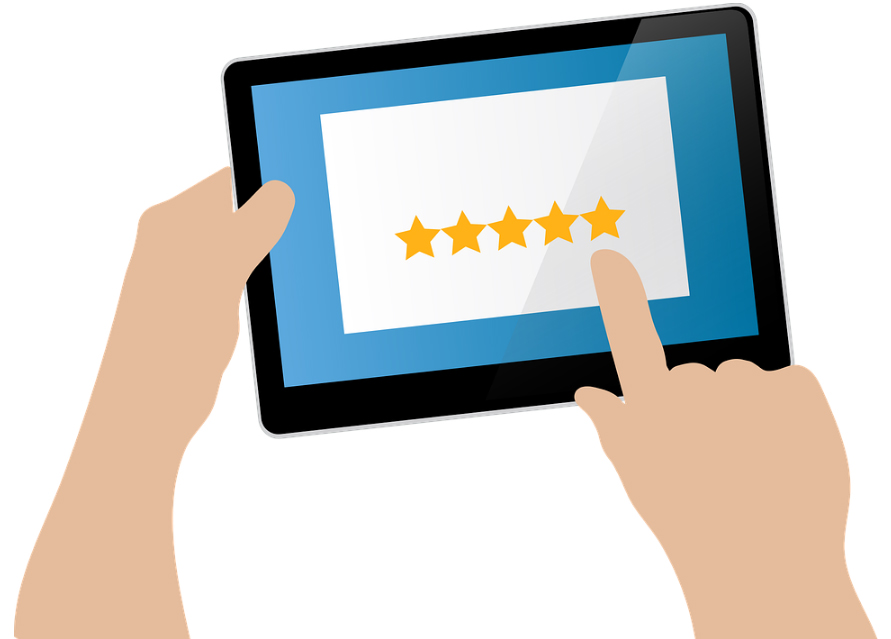 Make sure the platform is safe
Safety is vital on any website we use, especially those on which we provide personal information and make payments. This also includes online casinos, and the best way to make sure an online gaming site is safe is to check for the following:
A valid license issued by a trustworthy authority such as the United Kingdom Gambling Commission;
SSL encryption which you can check from the address bar by looking for the lock icon;
Other security measures the casino may have in place for its customers, which are usually presented on the website.
The most important ones are the license and the SSL encryption, and we strongly advise you against playing on any casino site that lacks any of these two.
Go through the Terms and Conditions
Online casinos may look and perform similarly, but they do not come with the same rules and conditions. It is imperative you read the Terms and Conditions for every new gaming site you decide to join, even before signing up.
The T&Cs contain clear details and information about how the casino works, how you may and may not use the site and its services and products, and what conditions you have to meet to make payments and to play.
Equally important are the Bonus Rules, especially if you wish to claim and use a promotion. These tell you exactly how to obtain and use the promotion so that you can enjoy it and even withdraw funds from it if you desire.
Check the mobile availability
Most online gaming sites nowadays are fully optimized to be accessed from any mobile device. However, some operators took this even further for those players who prefer gambling on their smartphone or tablet. Therefore, you will find UK casinos that offer dedicated apps you can download and install directly from the casino site. Sometimes, you may also find their apps listed on Google Play or the App Store.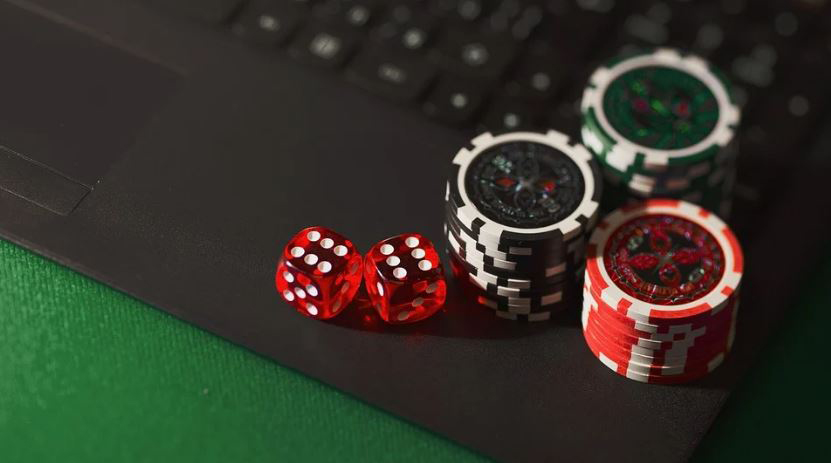 These give you easier access to your account as well as the products and the services provided by the gaming platform. In addition, some operators offer exclusive promotions to those who sign up and play on their mobile devices, so keep an eye out for those as well!
Follow these 5 simple steps and find your perfect online casino without wasting time and risking your money testing multiple sites!