Football betting has become popular worldwide. And some people have made a lot of money while doing it. From studying football and knowing the game well to sometimes betting on subtle fixtures, there are several hacks you can follow to help you win money quickly. In this article, we discuss 6 football betting hacks that can help you win money easily!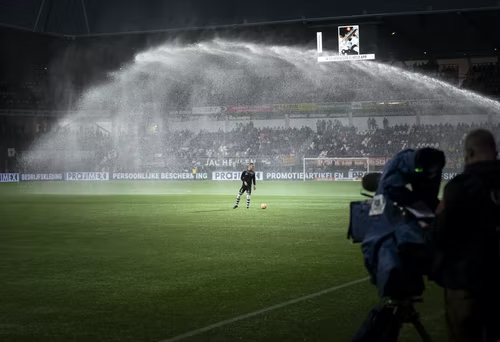 https://unsplash.com/photos/xyDkHkvDYp4
1. Study The Game
Studying football and knowing the game well is the first point to emphasize. To be a great football bettor, you need to know everything there is to know about football. Even though you might have beginner's luck the first few times, the only way to keep winning big money is to know the ins and outs of the game to strategically plan your bet.
2. Avoid Accumulator Bets
Accumulator bets, referred to as an Acca bet, are bets where you combine two or more bets to increase your winnings. Acca bets are becoming increasingly popular in the world of football betting. You can place this bet on football by choosing more than one team to win fixtures. Theoretically, the more teams you bet on, the more money you win. However, the more teams you pick, the more likely you are to bet incorrectly. For example, you could have chosen to bet on 3 teams and get 2 of them correct and one wrong, resulting in walking away with no winnings. This is why you shouldn't rely on Acca bets if you want to win good money.
3. Don't Bet on Too Many Fixtures at Once
Even if you don't take out Acca bets, you might think it's a good idea to bet on several football fixtures at once, each in a separate bet, thinking this will increase your winning odds. Thai football enthusiasts at UFABET explain that this is actually quite risky and that you'd be better off narrowing down your betting options. The truth is, even if you bet on four fixtures rather than one, you probably won't make extra money. This is because, with a large number of fixtures, you won't be able to do the necessary research needed to educate yourself on all the fixtures you bet on. Instead of spending your money on many bets, choose just one and get down and dirty with the details.
4. Bet on Subtle Fixtures
Because sports betting has become more popular than ever these days, this means more bets are offered to those who like football betting. Sometimes, it's a good idea to bet on subtle fixtures that didn't get a lot of attention, as they could have slipped from bookmakers' minds. It's hard for them to set the right odds for each bet. These subtle fixtures offer attractive odds and are far from the public eye.
5. Understand The Terms
When you're betting on any fixture, make sure you properly understand what the terms of the bet you place are. For example, in some situations, you may bet on a team to win both halves of the match to win money. If they don't win both halves, even if they won the total game, it means you lost the bet so be sure to always carefully read through the terms and only bet on clear fixtures.
6. Choose the Best Time to Place Your Fixture
Finally, be sure to always choose a good time to make your bet. More often than not, the best time to place a football bet is on the day they take place. Don't be fooled into making the bets in advance as there may be factors that affect the odds that come into play later.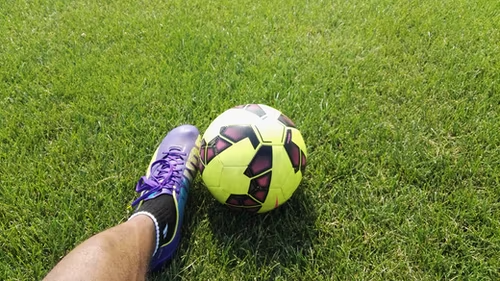 https://unsplash.com/photos/thpUigrWn5g
There are several tips you can follow to make good money on your sports fixture bets. For example, you should always understand the terms of the bet properly and always choose the ultimate time to make your bet, among other words of advice to follow. If you follow these tips you can ensure winning big cash.