Poker is a hugely popular card game and has been played for centuries. It's changed a lot in the last few decades, mainly thanks to the growth of online poker. Today, players can join online poker sites, deposit money and play against other players all over the world to win cash. However, live poker rooms still exist, and many people prefer to sit down at a table and play against opponents that they can see and talk to. While live poker and online poker are the same game, there are a lot of differences between them.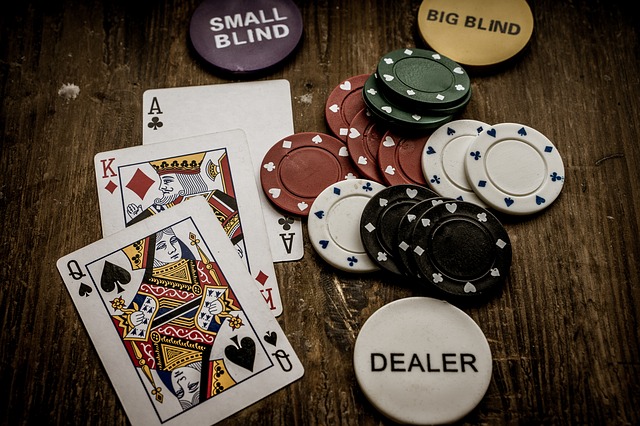 Convenience
The main reason why so many people prefer online poker games to live poker is that it's far more convenient to play. If you want to play live poker, you need to travel to a poker room or casino and join a table at a scheduled event. Not every country or city has these, so it means that not everyone can play. If you want to play online, you can instantly log in and play whenever you want. No matter what time it is, you'll always be able to find tables to join or tournaments that are ready to start.
Difficulty
Online poker is notoriously more competitive and difficult than live poker. Although it might be much easier to set up and play, the level of play online is much higher on average. Those that are able to at low-stakes live tables may struggle when starting online. Many players treat online poker as a source of income, while live games are simply a hobby for some players. In addition, when you play online, you can make the most of software to track your hands and improve your game, and so can everyone else.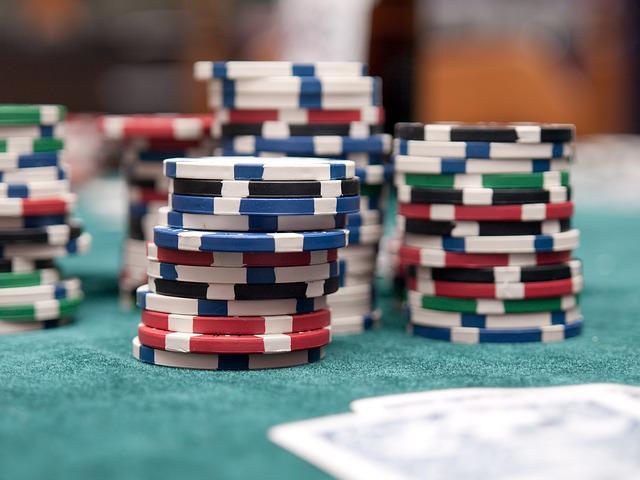 Speed of Play
Human dealers run the show at land-based casinos, and they're always going to be slower than the computer software that powers online games. Additionally, live players spend more time assessing their opponents, counting out their chips, and inspecting their cards before making a decision. On the other hand, online poker is instantaneous. The cards are dealt instantly, and the chips are added with only a click and no counting. Your decision-making will be time-limited, so the hand will play quickly. When you play online poker, you can expect to play up to 100 hands an hour at a single table compared to 30 hands an hour with live poker.
Multi-Tabling
Another feature of online play is multi-tabling. This is unique to online poker and allows you to join multiple tables simultaneously. If you thought 100 hands an hour was a lot, you could multiply that by six with multi-table online poker. Some poker pros have attempted to multi-table in live poker before, but it's not really feasible as it slows things down for everyone else. With online multi-tabling, you can easily keep track of all your cards at once and make decisions much faster. It takes a lot of practice and skill to get good at this, though, and it's definitely not recommended for beginners.