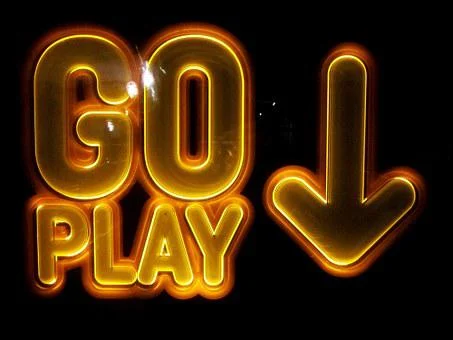 Bonanza is rated in the top five online slots by most gaming sites and reviewers, and rightly so. It is one of the most popular slot games in online casinos. The gold-mining themed slots are fun and have some impressive graphics, but it is the gameplay that keeps players coming back for more.
Bonanza slots are offered online by a great number of popular online casinos. The game was released in 2016 by B.T.G. (Big Time Gaming), who wanted to impact the online gaming industry. They managed to make a global impact, and practically every casino has the Bonanza slots in their game library and if they don't they certainly should have it
What makes it so popular
Interestingly the Bonanza slots were created for the Twitch streaming platform, and this was when the Slots Stars trend was still new. The software developer wanted to create a game that was fun and engaging and would capture the audience on the streaming platform.
The game intelligently combines Megaways and Reactive Reels, which creates a huge number of multipliers and free spins with every four golden bars the player gets.
The modifier system it runs on means that the number of symbols on each reel can change with each spin. You may get four symbols in your first spin and six with the following spin. This gives the player 117 649 ways to win with each spin, which are now good odds.
Bonanza's other appeal is that it can be downloaded independently and played on any P.C., tablet, and mobile phone. So if you love the Bonanza slots but don't want to go through the process of registering on an online casino, you are in luck.
How to play
The gameplay follows the normal rules of slot machines with a few variations. The game has a mining theme where the player unearths treasures as they spin.
The wild symbol is represented by dynamite which clears other symbols for you, except for G, O, L, and D; yes, we see what they did there. The diamond symbol is the one to get. You will win a multiplier of 50x your stake if you get six diamonds.
The minimum stake is $0.20, the maximum is $500, and your wins can go up to 10 000x your stake; now that is a lot of money! To win, you need to match consecutive symbols from left to right; the carts at the top of the reels add an extra symbol each.
Should you be lucky enough to get all four G.O.L.D. scatters, you win 12 extra spins within the game; any extra scatters add five more spins.
Place your stake, hit the spin, and you are ready to go.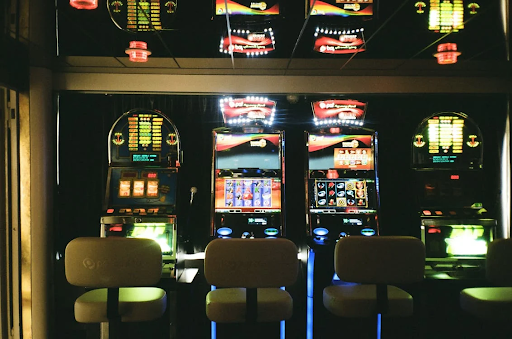 Final Thoughts
Bonanza slots are fun and easy to play; they come with great graphics and sound that does not overwhelm. The interface is smooth and easy to navigate. It is easy to see why they are so successful.
The potential winnings are great, and even if you don't win all the money, the experience is enough.We really had fun playing these treasure mining slots and believe you will too. So get to downloading or find an online casino and have some fun at your fingertips.