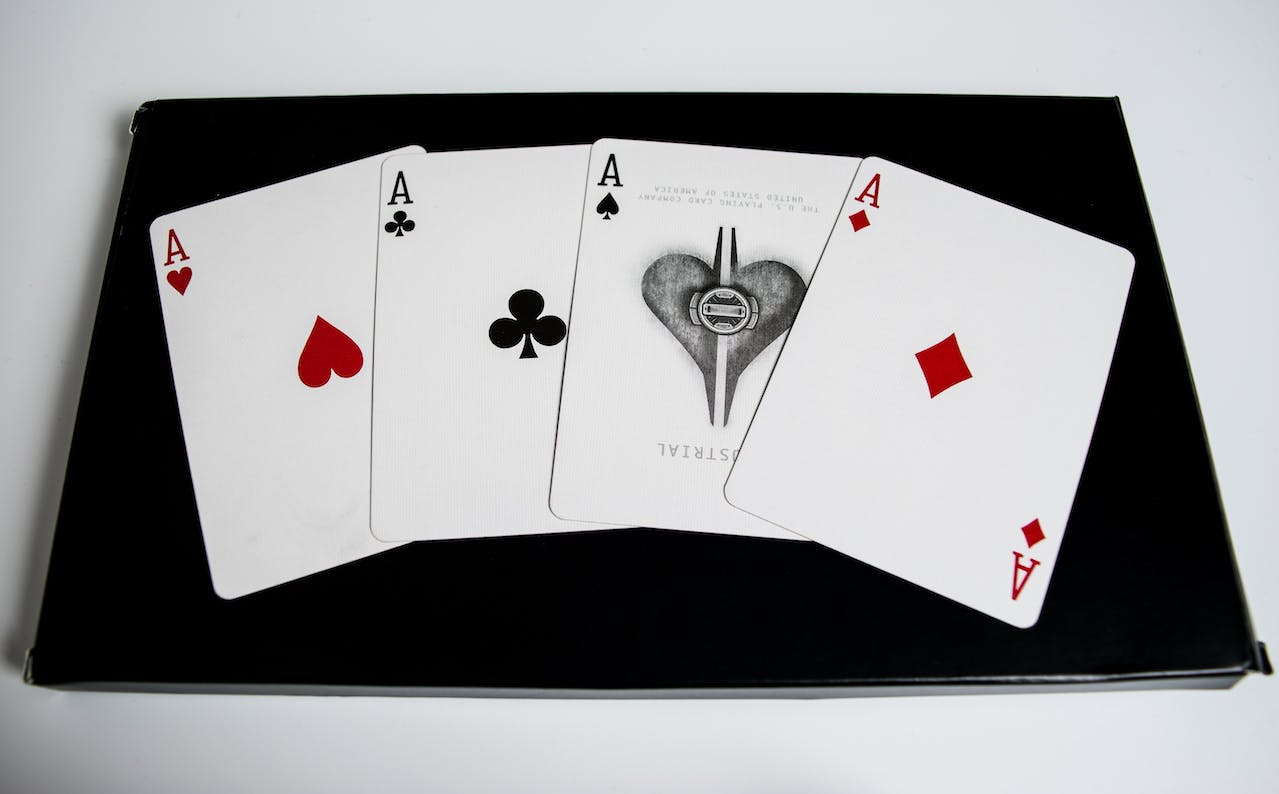 Before smartphones, people had to dress up and physically go to brick-and-mortar casinos, horse racing tracks, or private games to enjoy the thrill of gambling. Today, as culture secretary Lucy Frazer puts it, "people have a virtual mobile casino in their pockets."
The good thing is that it's more comfortable, and people can play anytime. As such, the UK Gambling Commission recognised that gambling law changes were needed, which were recently implemented.
Here's what's changed:
Gambling Law Changes for the Smartphone Era
The following are the regulatory changes meant to cater to the distinct issues posed by the smartphone age, which all operators on a list of the best casino sites in the UK must abide by:
Mandatory Taxes for Gambling Companies
Until recently, the Gambling Act 2005 only required gambling companies to voluntarily donate 0.1% of their net revenue towards gambling support programmes. However, gambling law changes for the smartphone era aim to replace this levy with a statutory gambling operator levy. This change was triggered because most companies haven't paid their fair share, with some paying as low as £1.
Consequently, many researchers and the NHS have been unable to access funding for the treatments and research some players might need.
The government has now charged the United Kingdom Gambling Commission (UKGC) to collect this new statutory fee to remedy this. It aims to divert the funds towards cutting-edge inquiry into treatment options for gamblers in need. How much each company will be liable to pay will be determined by the business size and other business-specific factors.
Revised Online Betting Cap
Regulations of the Gambling Act 2005 mandate a £2 maximum stake limit for all physical slot machines in pubs, arcades, and bookmakers. Casinos, on the other hand, have a £5 stake limit. In sharp contrast, online casinos and betting sites have no maximum stake limit. For instance, an individual recently placed a £100,000 bet at an online casino.
In response, they're proposing a gambling law change that'll revise the maximum stake limit at all betting locations. The revised online betting cap will likely be £2 to £15 per spin for all online slots.
Control of Aggressive Gambling Advertisements
We've all seen those ads that make betting appear like an easy cash scheme. While some know they're mere make-believe, other vulnerable individuals believe them.
Well, the government is saying no more through new gambling law changes that'll restrict aggressive gambling practices. The changes will take a closer look at how bonuses are constructed and targeted.
They're particularly interested in restricting bonus offers because evidence has shown that casino bonuses, free spins, and bets encourage players to spend more than they intended to. As such, new regulations will monitor how bonuses are set and how adverts are targeted.
Player Protection Checks
New regulations will also place more player protection responsibility on the companies. Essentially, the new laws require operators to check on the high rollers and ensure they're not accumulating damaging losses.
The checks will be smooth and shouldn't interrupt games unless in cases where severe financial damage has been done, or players are accumulating debt. As such, players shouldn't notice these checks are being done.
Increased Control for the Gambling Commission
The new law changes will take some doing to implement. So, the Gambling Commission, to implement effectively, will be getting more power. This expanded jurisdiction will include unlicensed firms in the UK gambling black market. The Commission will be looking to tackle these firms through ISPs and court orders.
The Commission's perspective is to protect all UK citizens from gambling harm as much as possible. And doing this involves ensuring they look at all the country's gambling operations.
Furthermore, they'll also review the Gambling Commission's fee structure to allow for more flexibility in approaching all emerging gambling risks.
Horse Racing Levy
The betting levy for horse races will be reviewed to ensure that certain horse races continue running. This new fee structure is touted to provide adequate funding for running these races in the near future.
Nonetheless, seeing as horse races are often physical betting events, the gambling law changes of the smartphone age will not profoundly affect horse racing as a whole.
Gambling Law Changes Currently Being Implemented
While consultations regarding the implementation of some proposed reforms of the smartphone age are still ongoing, some have been concluded and are already live. The following are some gambling law changes currently being implemented:
The UK Statutory Levy
On October 17, 2023, the UK government published its consultation on the UK gambling industry's statutory levy.
To that effect, all gambling operators must pay 1% of the money retained after deducting player winnings without removing the operation cost. This amount is regarded as the gross gambling yield (GGY). Likewise, betting shops and casinos must pay 0.4% of their GGY.
As stated earlier, the compulsory fee will be used to build a £100 million war chest to fund support for players in need. Health Minister Neil O'Brien states, "12 of the planned 15 NHS gambling addiction clinics have now opened across the country, providing vital support services for thousands of people experiencing gambling-related harms as well as their loved ones."
Premier League's Voluntary Gambling Advertisement Ban
Although it isn't mainly a regulatory action, the 20 Premier League clubs have collectively agreed to "reduce gambling advertising" by banning the sponsorship of gambling companies on their shirt fronts. Instead, they've opted to brand them on their shirt sleeves.
Full implementation will be until the end of the 2025-2026 football season to facilitate a seamless transition.
Conclusion
The gambling law changes are all about ensuring that gambling activities remain fun and safe for everyone. And for that to happen, the Gambling Commission is charging itself, gambling operators, researchers, and health professionals with more responsibilities.
Betting operators must implement better player protection checks to ensure that everyone is playing safely. Lastly, the Gambling Commission must be on top of every gambling-related situation in hopes that gambling can be restricted to a harmless recreational activity in the UK, as it was intended to be.