In 2023, it's safe to say the internet has transformed the way we live our lives. Put simply, it's altered the way we think, see and experience things, particularly in the entertainment industry. In sports betting, you can see the effects of this if you look closely! In this article, we'll be looking how how sports betting is more engaging than it ever has been thanks to the internet.
More Competition benefits customers
If you're a fan of wagering, you don't have to look far online - just type in 'online betting' on Google and you'll see two billion results. Placing a bet online is far more convenient than travelling to your local bookmakers, and this expansive landscape has led to some fierce competition among operators. But as they're all trying to attract customers, platforms run different promotions to stand out in a saturated market by running promotions. Common ones include free bets, better odds and other sign-up offers. More bespoke promotions include game-specific no-deposit free spins for UK players. In this case, customers are entitled to 10 Free Spins on the popular slot title, Book of Dead.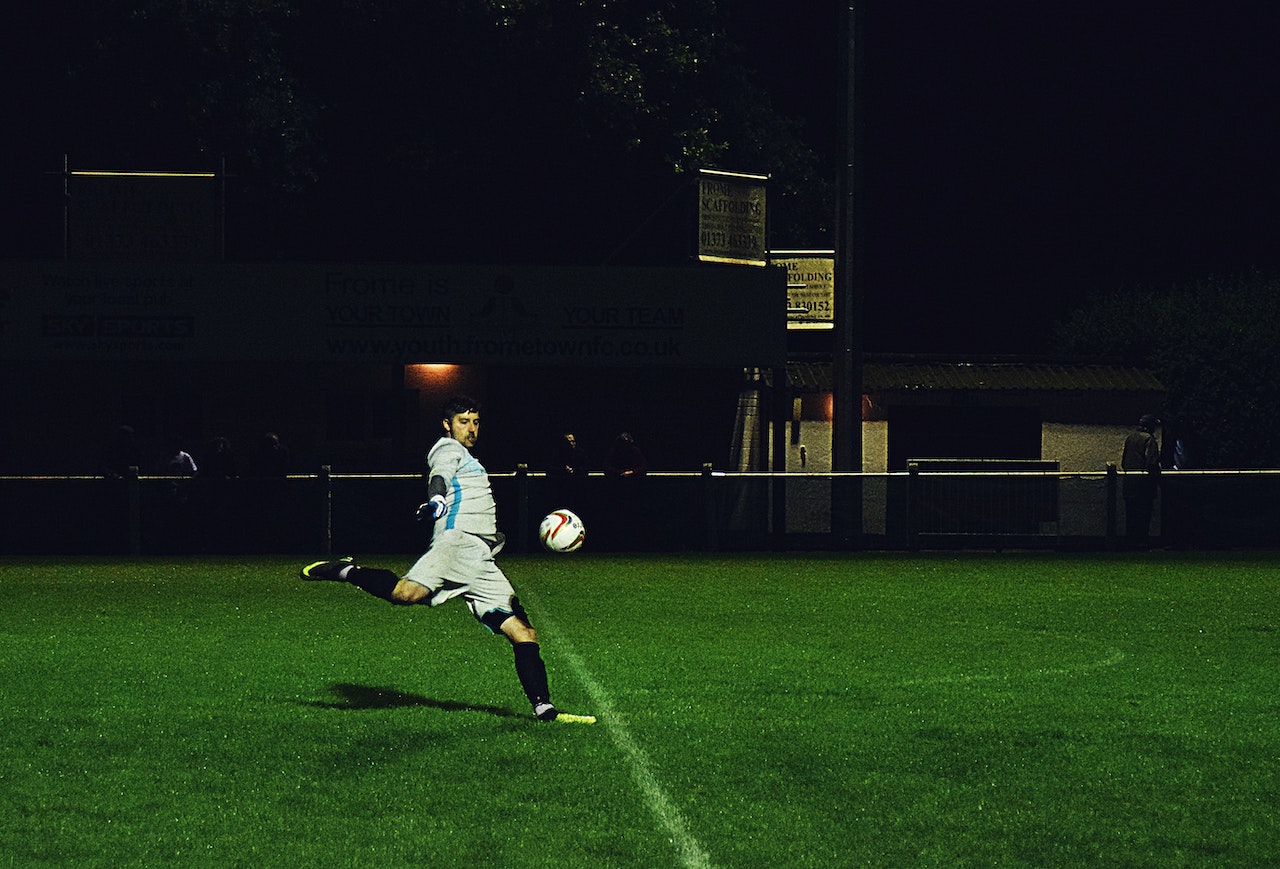 Source: Pixabay
More Assistance
The internet is a goldmine for information on almost any topic, including sports betting. There are guides available in various formats like videos or articles, catering to both novices and experienced fans. On top of this, there is also much higher quality information available to regular fans.
Before the internet, rich people sitting courtside every game would have a better understanding of a sports competitive landscape, but now almost all of the same information and analysis is available to everyone.
Live In-Play Betting
Live in-play betting allows people to place bets on various aspects of a sporting event while it is ongoing, with odds that change dynamically based on the live action and outcomes.
This adds various new aspects of sports betting that make it more engaging. Bettors can devise and modify their strategies based on the real-time performances and dynamics of the game. It also presents the opportunity to manage risk better by adapting bets to the ongoing action.
If pre-game bets appear unfavourable as the event progresses, punters can hedge or adjust their wagers accordingly during live play. Live betting also often comes with an expanded array of betting markets, providing numerous and diverse wagering opportunities, such as betting on the next goal-scorer, the outcome of a particular set in tennis, or the result of a specific inning in baseball.
It encourages fans to watch the game more closely, can make one-sided games more interesting and can help gain a better understanding of the sport.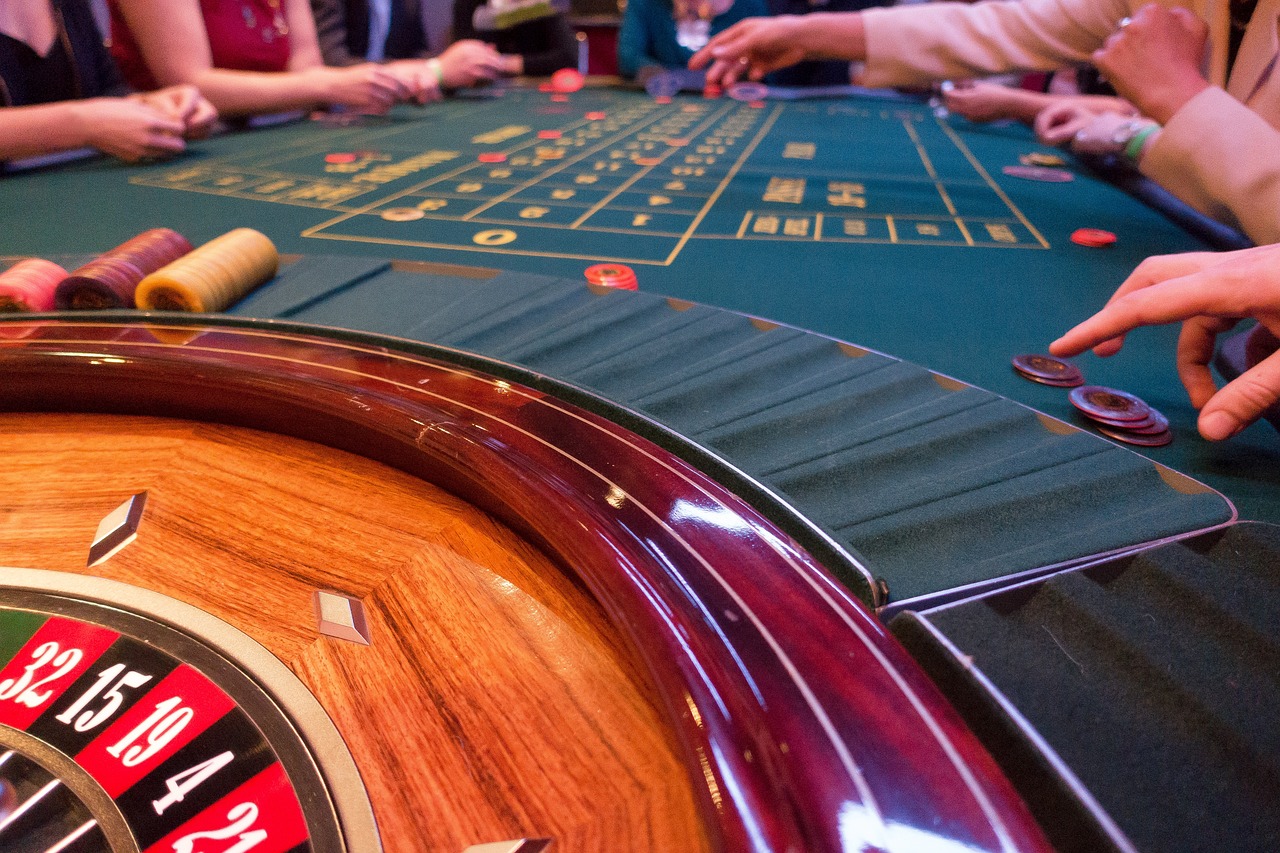 Source: Pexels
Sports betting has come a long way since before the birth of the internet. Now, it's more accessible than ever. Guides and wagering support can be obtained with the click of a button, there are more bonuses to shape how you bet and getting the most out of your bet is easier than ever - all these elements have helped people to feel more engaged.