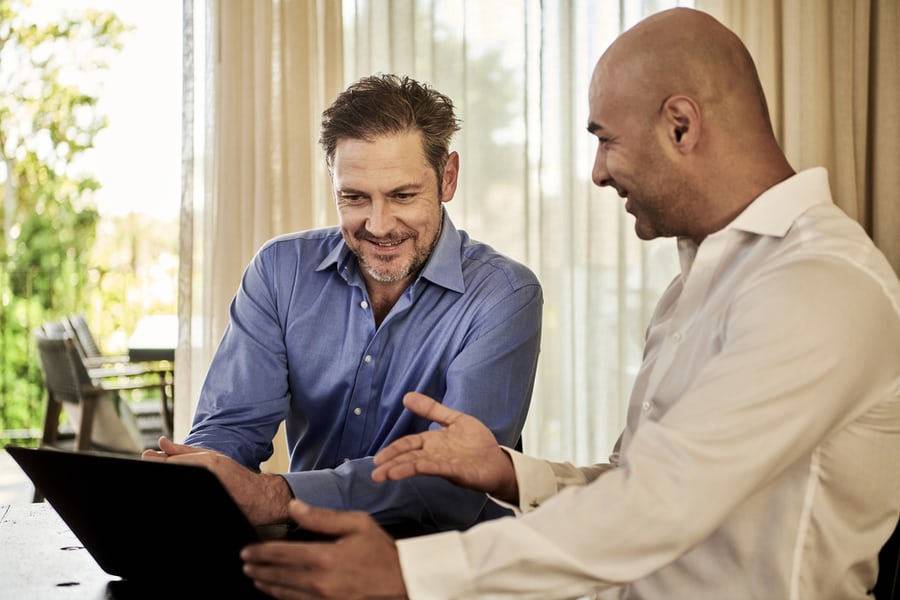 As 2022 approaches, many readers will be thinking about how to launch the business idea that they've been planning for much of the final quarter of this year. January of each year always brings a plethora a new businesses as people seek new opportunities and chase fresh goals. However, by June, most of them have fallen by the wayside. The popularity of the internet has been both a gift and a curse when it comes to new businesses: although it has made it easier to reach more people, it has also made it harder to really connect and form a bond with customers. When starting out, it's important for new businesses to establish a customer base, but attracting them can be difficult, particularly in crowded markets, so here are a few tips to help you attract and keep new customers.
First time customer offers and promotions
One of the most common ways businesses attract new customers is through exclusive offers and promotions for first time customers. Sportsbooks offer a good example of this with many of them, such as OddsChecker, offering free bets with no deposit or free credits that new customers can stake on their favorite sports teams. Uber are another great example, offering free credits to new customers which they can use for their taxi service or to order meals via their food courier service, Uber Eats. Other food delivery services offer similar deals, and it has proven successful in related industries too. Subscription based audio and video streaming services offer deals, in the form of "free trials" and "first six months half price" promotions, allowing customers to try the service or product for free, or at a reduced price, before they decide if it is worth paying the full price. Obviously, no company wants to give their products away for free, as this does nothing for their bottom line in the short term, but these kinds of offers are extremely beneficial over a longer time span, with customers returning and becoming regular patrons of the platform, off the back of their trial periods.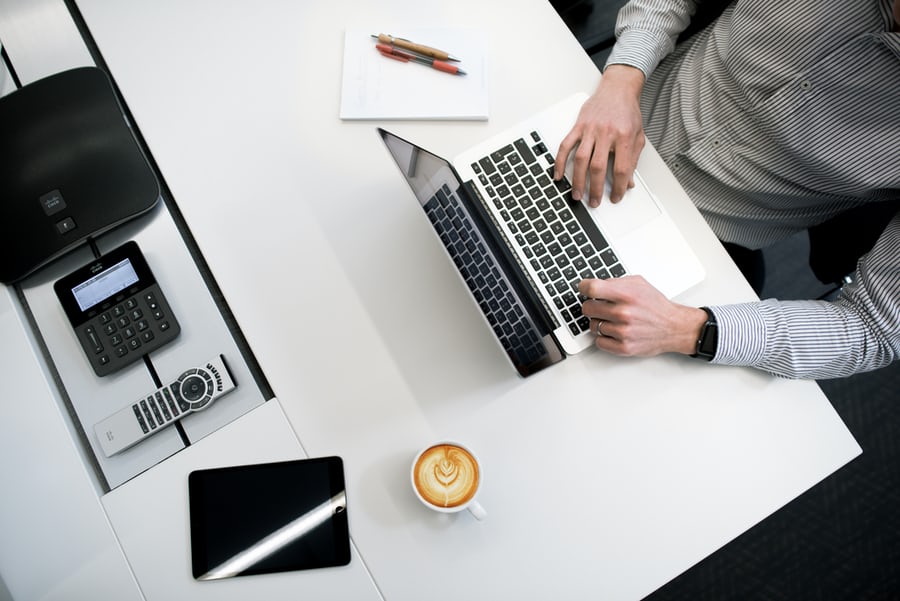 Social media competitions
Nowadays, if your company is business-to-customer (B2C) it will be doomed to fail if you're not active on social media. Instagram, Twitter, Facebook, Tik Tok and YouTube are all marketing tools that every entrepreneur has at their disposal. The best part about these platforms is that they are all free to use, so the promotional possibilities are endless. Although this increases the temptation to bombard potential customers with advertising, most people find this irritating, so it's more likely to drive people away. A good way around this is to run competitions which involve participants liking, sharing and commenting on your company's social media pages. The main benefit of such competitions is that you only have to post it on your page once or twice for your company's followers to see, then they do the rest, sharing it with their followers, who then share with their followers and so on. These competitions have been proven to increase engagement and attract more customers.
Refer a friend campaigns
Unfortunately for business owners, it's a well-known fact that most people are more likely to share a bad consumer experience than a good one. If you open your favorite social media app right now and search for posts about a clothes store, popular restaurant, or grocery store, you'll find hundreds of posts complaining about the products or services. While the number of complaints is usually lower than the number of satisfied customers, that majority is silent, so potential new consumers tend to only see the negative opinions. A way that many companies are combatting this is by offering incentives to customers who recommend the business to a friend. Customers have their own referral code which they can share with friends, with both patrons receiving discounts, or benefits, once the code is applied. These incentives encourage more people to share their positive experience, potentially increasing your customer base, and helping keep existing customers happy.