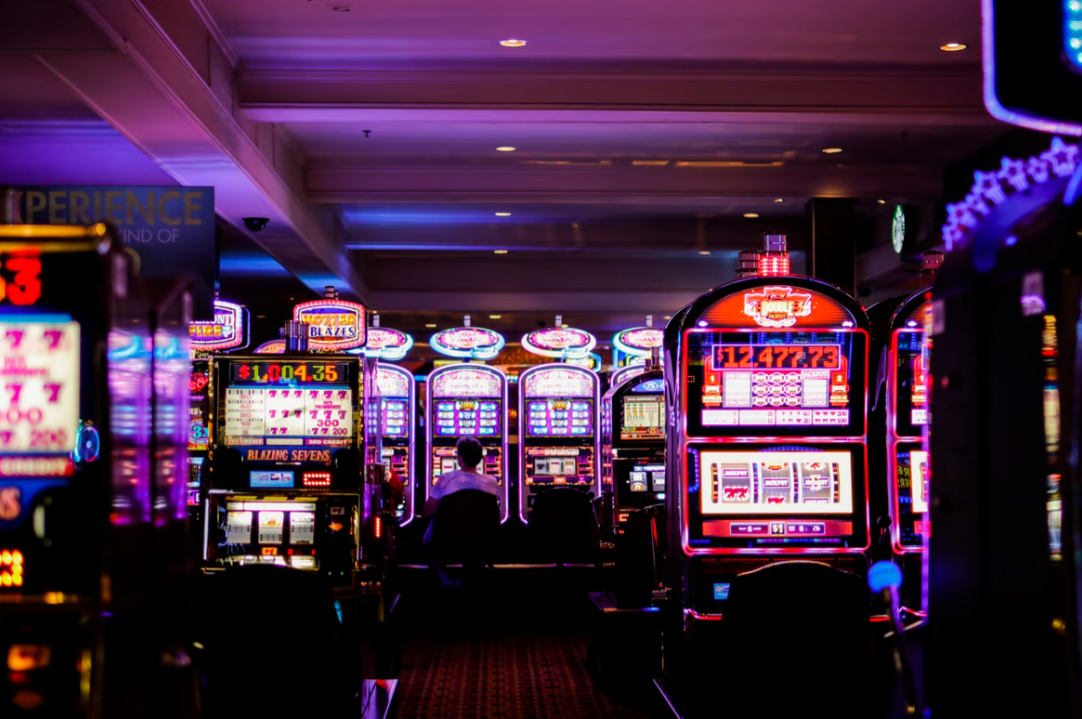 Betting has become easier than ever, thanks to the internet. The last few years have seen online sportsbooks take over from traditional betting shops, giving people more options and greater convenience. With online betting sites, all you need to do is sign up, make a deposit and place your bet. The best online sportsbooks provide odds on thousands of events every day, covering a wide range of sports.
Thanks to changes in the law, betting online is now possible in Canada too. There have always been relatively relaxed laws against gambling across the country, with land-based casinos allowed to operate in most provinces. Over the years, online gambling has also become more widely accepted, and Canadians are able to enjoy betting online too. In 2022, it's never been easier to bet online in Canada. Here's a quick guide to help you get started.
Check the Law
Before you start betting online, it's a good idea to check the law and make sure that betting online is legal where you live. Online casinos in Ontario are available, and many other provinces also provide online casinos as well as sportsbooks. Some provinces do have laws against gambling online, however. Still, it's unlikely that you'll ever be prosecuted for betting online, as this has never happened before. As it stands, you should be ok, provided you use a licensed site.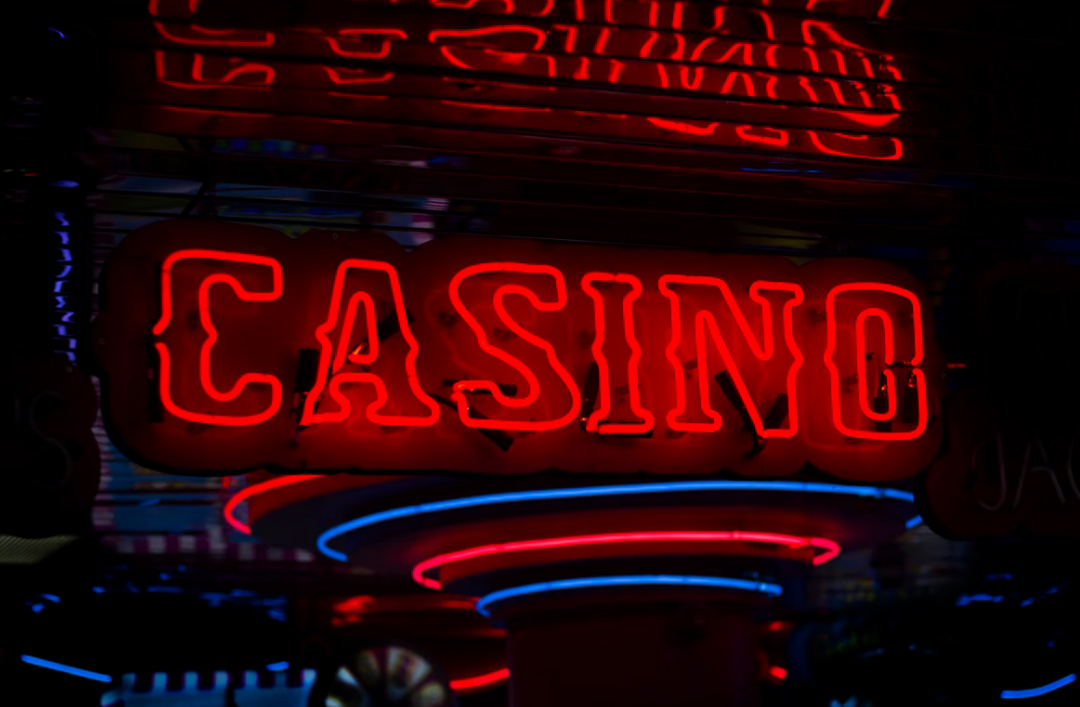 Find a Betting Site
Once you've checked the law and made sure you're able to continue, your next step is to find a licensed and trusted betting site. There are loads of options available, especially if you look at offshore options. Those who are living in a province that legalized online betting will be able to sign up and bet at a state-run site. These are a great choice, although they tend to offer less variety than foreign sportsbooks.
Create an Account
If you're happy that you've found a site with good odds and a good reputation, you can get started and create your account. Setting up an account at a betting site is simple. You just need to provide a few details, such as your full name, address, and contact information. Most sites will also ask you to verify your age, either through a quick online check or by uploading a copy of your ID. Once that's set up, you'll be able to make your first deposit using one of the accepted payment methods.
Choose Your Bet
With your betting account funded and ready to go, you can start placing bets. Most sports betting sites will let you choose from a range of sports, including soccer, basketball, and hockey. You can quickly look up top competition such as the NHL and Premier League or check out the in-play markets to see events that are currently in progress.