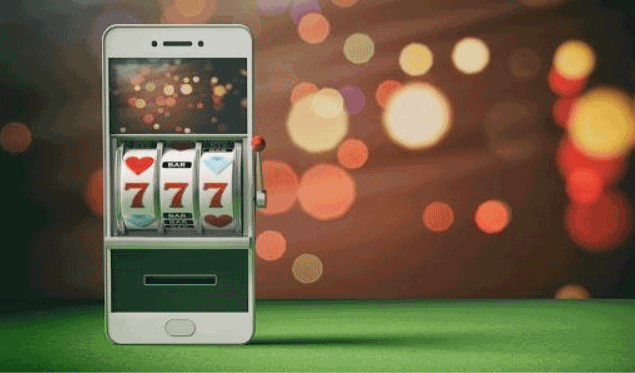 Online casinos have fans from all over the world because they are easy to use and have loads of great games and features. Most gambling operators with a casino section try to make it as appealing as possible, especially for mobile customers. People who want to play slots and other types of games while being on the go have to decide if they wish to use a mobile website or an app.
Both things have a lot of pros and cons, but it seems like more people prefer using an app rather than a website. With that being said, here are some of the benefits of mobile casino apps that you should take into account.
Some mobile applications may allow you to access special casino games that are not available to anyone else
In most cases, gambling operators try to optimize their app so that it could offer the same games found on the desktop platform. However, if you take a look at the mobile casino chart by BE and choose one of the brands, there is a pretty good chance that you may have access to unique casino titles that are not available elsewhere.
As you may know, mobile casinos do not create their own games. Instead, they work in conjunction with the top-rated software suppliers that develop amazing slots and other types of games. Needless to say, some of those brands focus more on mobile games, which means that it shouldn't be surprising that some casino apps allow you to try out several exclusive games.
The apps could give you the chance to try out different kinds of bonuses
Since the mobile betting industry is really competitive, some operators try to think outside the box. Consequently, they provide users with all kinds of benefits, including special bonuses that are not available elsewhere.
Besides the promos you can try out using the desktop platform, you may come across unique mobile offers. Depending on the casino, you could get free cash, free spins, cashback, or a combination of everything. In most cases, the only way to get your hands on the mobile bonus is to download and install the app. However, there might be other requirements that you have to comply with, so keep that in mind.
Sometimes, you could try the games in a demo mode only if you use the app
After you browse Betenemy's mobile casino chart, you will notice that some brands let their clients try some games in a demo mode. Also known as demo play, this is an exclusive feature that gives people the chance to play for free. Even though it should be available while using the casino's desktop site, some operators only reserve it for their mobile app users.
What's interesting about this feature is that you probably won't have to create an account to take advantage of it. So, make sure to go through several betting websites prior to selecting the one with the best mobile app.