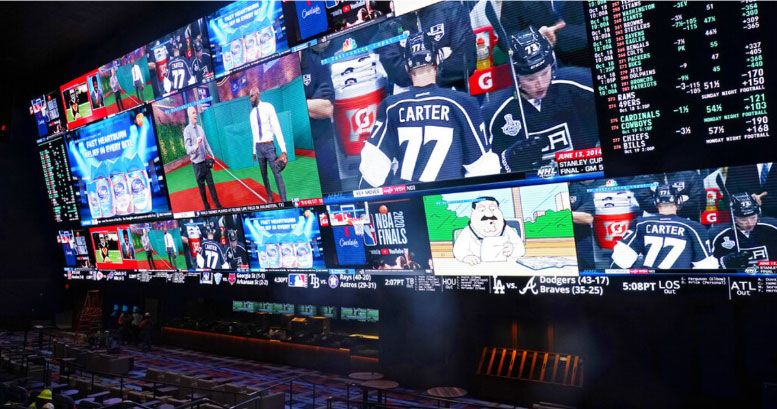 Sports betting is set to be the next big thing in sports, and more people than ever can join the fun. Several US states and Canadian provinces have taken measures to legalize online gambling in recent years, giving residents in remote locations the chance to bet on big games for the first time ever. Now these people don't have to travel to a casino or racetrack to place bets, and several states are already taking in millions of dollars in revenue every month from sports betting.
To get more specific, the popularity of sports betting comes from its app-based services. Gambling being restricted to casinos barred a lot of people from participating. Being able to access sports betting sites from a computer is better, but still depends on a decent internet connection and one's willingness to sit down and "schedule" betting time. Sportsbook apps, however, can be accessed with a few taps and from anywhere that has decent phone service. We're all used to doing things quickly from our phones, so it's easy to get into the habit of checking sportsbook apps for a few seconds while waiting for the bus or coffee.
Fantasy sports is another hobby that has seen a big boost from apps–those who always wanted to play but couldn't find a group can now just sign up through an app. People will always be very enthusiastic about sports, and online sports betting gives us another way to participate in the current season's excitement.
On top of all that, app-based sports betting offers the benefit of choice. There are several platforms out there that offer sportsbook apps. The two major players are DraftKings and FanDuel. Both have offered fantasy sports in the past and now offer sports betting on all sorts of leagues and games. But which of the two is the best for you? Both are honestly solid options, but it's better to focus on one service and reap the rewards from their VIP programs. So to settle the matter once and for all, let's look at DraftKings vs. FanDuel which are two of the most popular brands in the market.
DraftKings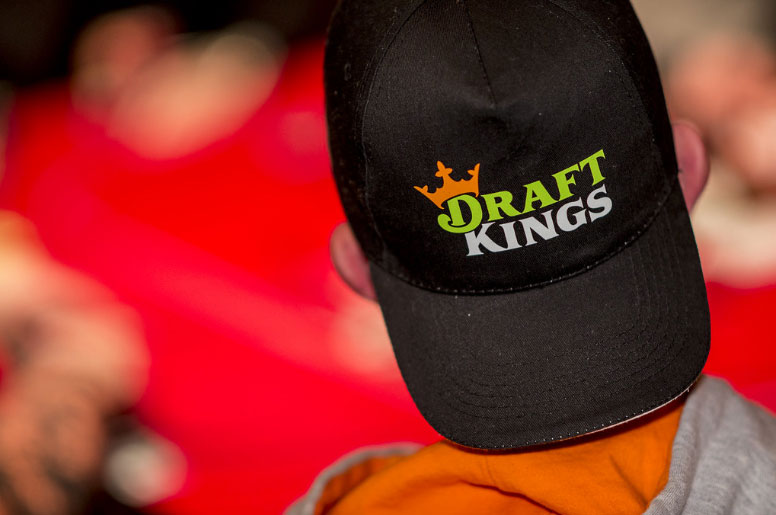 DraftKings got its start with Fantasy Sports, but in recent years has shifted to focusing on offering more and more. Now it is known as a solid all-around brand for sports betting and casino games.
The biggest benefit for customers of DraftKings is its rewards program. You earn points for playing that can be shared between the online casino and sports betting platforms. This is fantastic if you plan to gamble a lot. DraftKings is also known for its generous welcome packages. When you sign up, you can often get your first deposit matched up to a few thousand dollars plus some free plays. This gets you off on a great foot.
Finally, DraftKings puts out a very intuitive and quality app. The site loads quickly and never overwhelms you despite having many options. Overall, if you want the quality of a big name brand, DraftKings is a solid pick.
FanDuel
FanDuel has taken the crown for fantasy sports as DraftKings continues to focus on providing an all-around experience. So if fantasy sports is the one thing you care about, stop reading and create a FanDuel account now.
That's not to say that FanDuel doesn't offer extras. In fact, the platform is getting into casino games and does offer a wealth of sports betting options. But it just doesn't quite have the variety that DraftKings or other casino-oriented services offer. It's also worth noting that FanDuel has separate rewards programs for its sports and casino game offerings so you can't combine your points to earn rewards faster.
That said, there are many users who don't need to bet on both sports and casino games. Perhaps sports is your sole focus. In that case, FanDuel still offers a solid app and great customer service.