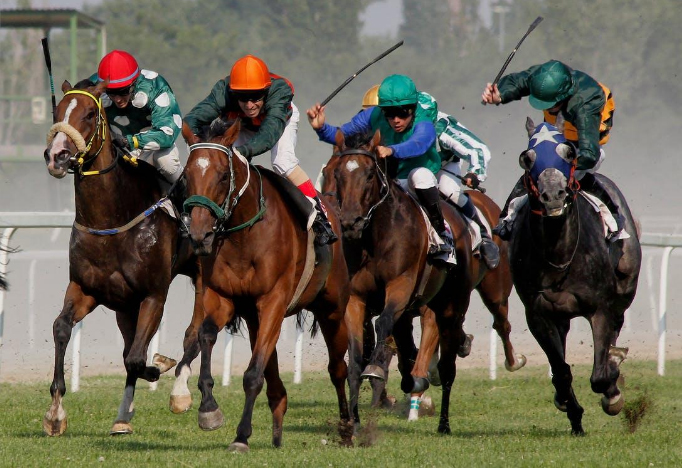 In just a few days tens of thousands of horse racing fans from all over the country and further afield will descend upon Aintree to watch one of the most prestigious and famous horse racing events on the planet – The Grand National.
Anything can happen over the 30 fences, with odds on favourites falling at the first hurdle or 100/1 outsiders romping home to victory as Foinavon did in the infamous 1967 race. Because of that thousands of punters are scouring Gambling.com to find the best Grand National offers by online sportsbooks, including those even offering free bets.
Who should you back with your free bet though? Read on to find out who the main runners and riders are ahead of the 2022 Grand National. Please bear in mind that all odds quoted below are correct at time of writing and may be subject to change.
Any Second Now 7/1
Number: 5
Trainer: Ted Walsh
In last year's race Any Second Now finished third, which might not sound too impressive on the face of it. That is until you consider the fact that he was forced back to almost dead last halfway through the race when already sitting in third.
The fact that he recovered to regain third place left trainer Ted Walsh thinking what could have been if things had gone smoother over the fences. This year he'll be more robust, carrying a lot more weight and as such, should be better placed to at least beat his finish from last year.
Delta Work 9/1
Number: 3
Trainer: Gordon Elliott
The crowd weren't happy at Cheltenham when Delta Work made – pun definitely intended – light work of stablemate Tiger Roll in the Glenfarclas Chase where he won by a nose. He's been considered a Gold Class racer since winning the Irish equivalent back in 2020.
His recent victory at Cheltenham shows he's back to his best form from two years ago. The only mark against his name is his weight – at 11st 8lbs he's slightly on the heavy side.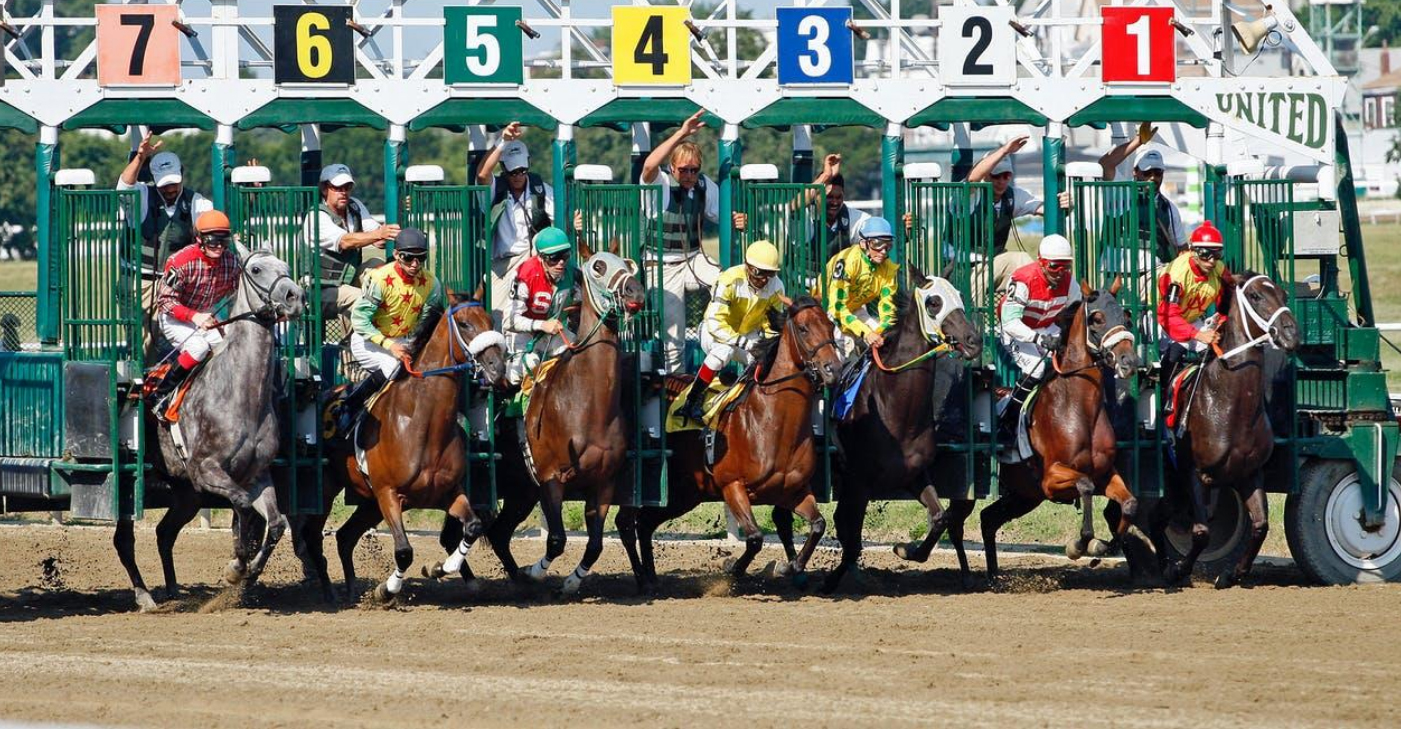 Enjoy D'allen 11/1
Number: 30
Trainer: Ciaran Murphy
The current price for this horse owes perhaps largely to the fact that he was recently bought by McManus. He's a genuine stayer, trained by an up and coming name in Ciaran Murphy and has been in training for this one since finishing third in the 2021 Irish National.
This will be the horse's first outing at Aintree and with a number of different headgear options having already being tried to help him maintain concentration, perhaps the hustle and bustle of the Grand National could be too much?
Escaria Ten 10/1
Number: 19
Trainer: Gordon Elliott
After seeing dreams of Tiger Roll recreating Red Rum's triple success after retirement, trainer Gordon Elliott has turned his attentions to Escaria Ten.
The horse has raced only twice so far this year, once in January at Gowran Park and in a narrow defeat to Any Second Now. All eggs seem to have been placed in the Grand National basket though so don't be surprised to see this horse romp to victory on Saturday.
Snow Leopardess 12/1
Number: 38
Trainer: Charlie Longsdon
It has been 71 years since a mare won at the Grand National but Snow Leopardess is bidding to put an end to that barren spell this year and few would bet against her. The eye catching whitish grey horse won the recent Becher Chase at Aintree.
If there's a touch of rain in the air it could suit Snow Leopardess down to the ground as she's a more than capable jumper. One to watch for sure.
Minella Times 14/1
Number: 2
Trainer: Henry de Bromhead
Talking of female Aintree winners, Minella Times made history last year when he carried Rachel Blackmore to victory. This year he comes back with a lot more weight than he did in 2021 and not a lot of miles in the legs and a heavy fall in recent memory.
The only justification for backing Minella Times again this year would surely be superstition – hoping that lightning strikes twice.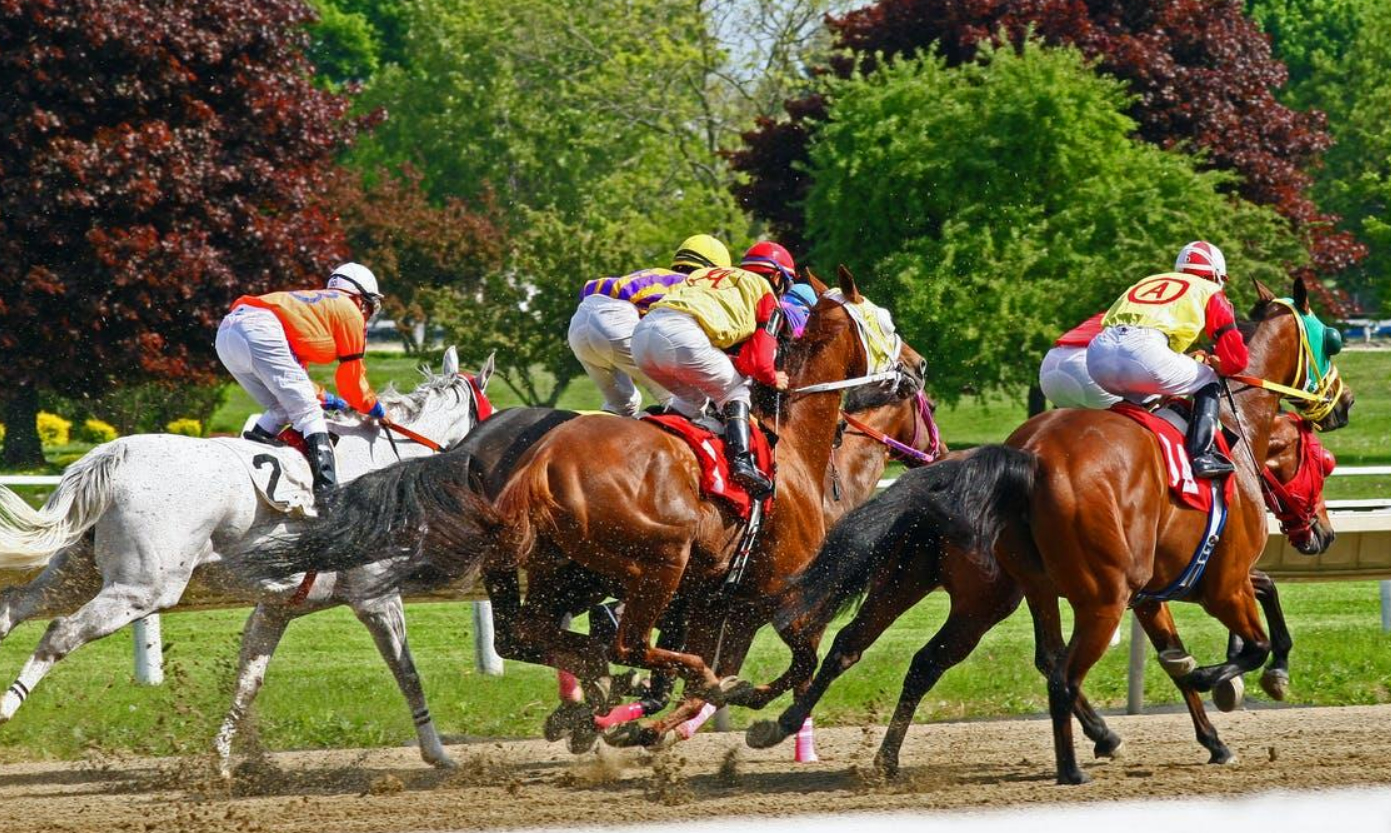 Santini 33/1
Number: 15
Trainer: Polly Gundry
There's a lot of guff after Minella Times in the betting odds, but one horse that does stick out at long odds is Santini, trained by Polly Gundry. He finished second in the Gold Cup two years ago and looks tailor made for the Grand National.
Can he win on Saturday? If he hits his pace and avoids a fall, absolutely.
Kildisart 40/1
Number: 26
Trainer: Ben Pauling
The last realistic bet before we descend into the chaos of the 100/1 runners is Kildisart, a good staying chasing who has won the Midmay course at Aintree – a good barometer for the National course.
Hasn't run much recently but is well set for this one according to his trainer. Definitely worth a free bet.
Anything can happen in the Grand National, if you are unsure which horse to place a bet on, here are some tips to consider.